Pfanner Schutzbekleidung GmbH stands for highest quality and sustainability products. With our customized solutions and novel technologies, we are a premium manufacturer of protective apparel and security clothing.
Maximum safety and a eye for details are not features of ours products, it belongs to our standard. With this safety awareness, we protect you. See you in the daily extremes.
FIND YOUR SIZE CHART HERE
**SIZE CHART Boots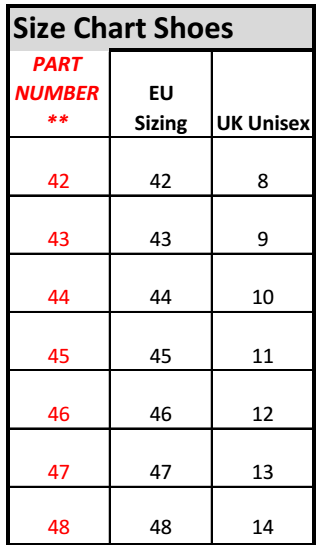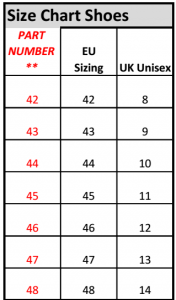 Protect Your Purchase
Description
Leather balm for the treatment of your Pfanner boots to enhance longevity and waterproofness.  This is a 320ml container.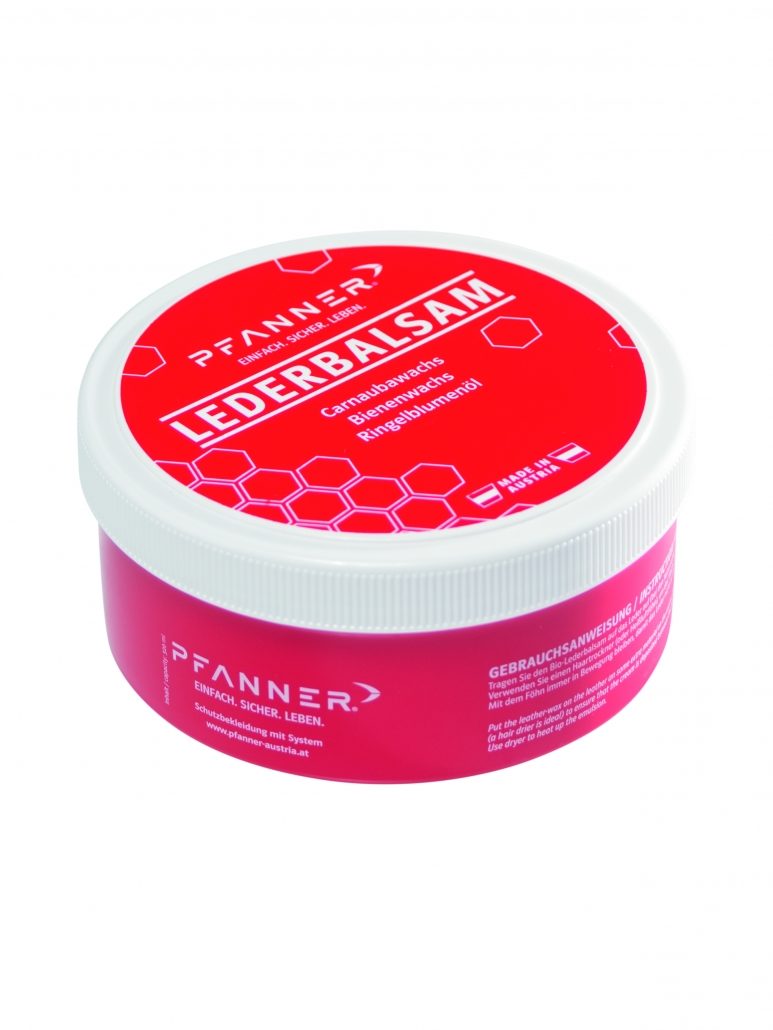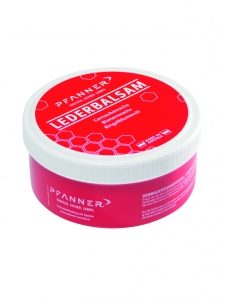 Item 100025